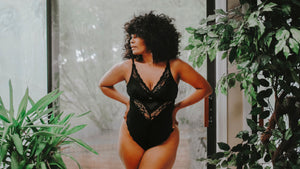 The Best Wireless Lace Bras
stylish, comfortable, and stretchy for all day wear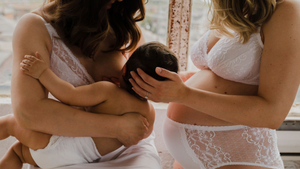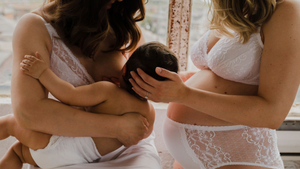 Because Mothers Deserve Stylish & Sexy Support
Shop restorative undergarments made for motherhood
Reclaim Your Confidence Instantly.
Don't let the changes of womanhood stop you from feeling like yourself.
Shop "Life-Changing" Bestsellers View all
"It's actually a scientific wonder disguised as sexy underwear." - The Globe & Mail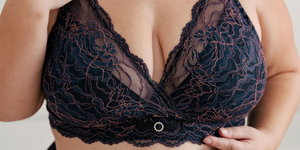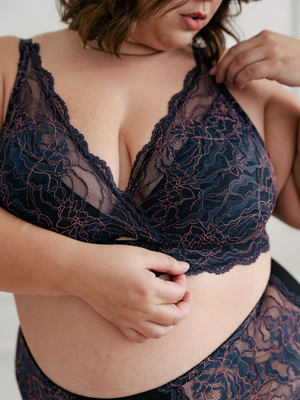 Experience ALUXTRA® Technology.
ALUXTRA® magically transforms your bra into a nursing-friendly/supportive wireless wonder, for unparalleled comfort and convenience.
Making An Impact, One Undergarment At A Time
In a society where women's bodies, birth experiences, and breastfeeding choices are controversial. we serve & support women in the most intimate ways that instill confidence and care.