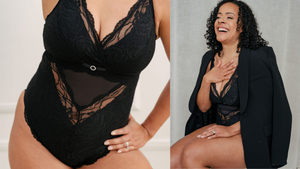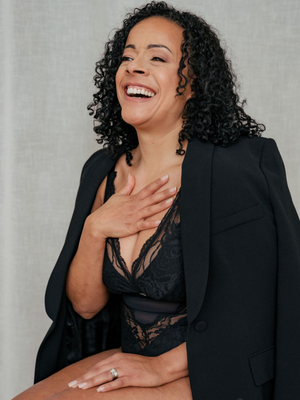 Be Your Most Confident This Holiday Season
Reclaim Your Confidence Instantly.
Don't let the changes of womanhood stop you from feeling like yourself.
Shop Performance Lace™ Collection
"It's actually a scientific wonder disguised as sexy underwear." - The Globe & Mail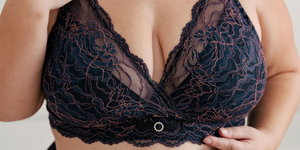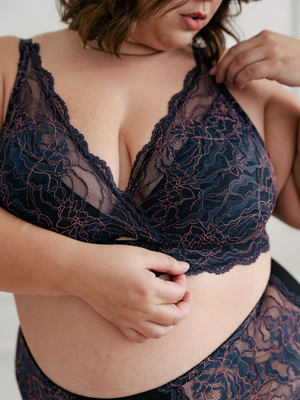 Experience ALUXTRA® Technology.
ALUXTRA® magically transforms your bra into a nursing-friendly/supportive wireless wonder, for unparalleled comfort and convenience.